Airport transfer website Hoppa has released its annual report on the cheapest holiday destinations in the world. The average cost of a
one night stay per person
was analysed in 84 places around the globe to produce the ranking. The total per person includes the split cost of a hotel room, a meal for two with a shared bottle of wine, a shared 3 km taxi journey, as well as a coffee, a cocktail, and a beer each.
That seems unclear to me- are they suggesting the hotel room price is for one or both? Same for the meal. I'm not sure but I am guessing the listed prices should be halved?
Anyway,
TInd
has listed the top 19 cheapest destinations and we'll be posting a country up per day until they are all covered. I wonder how many we've been to- and how much we'll agree on the costs based on our own experiences?
Not Been
19. Johannesburg, South Africa — £55.75 ($69.58)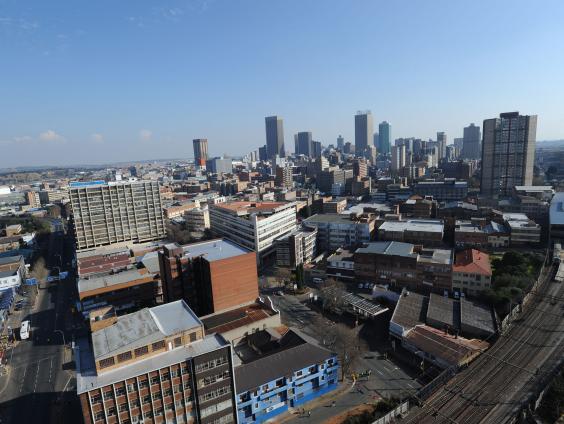 Hotel for two: £59.74 ($74.54)
Meal for two: £26.30 ($32.82)
Bottle of wine: £4.89 ($6.10)
Taxi: £4.80 ($5.99)
Cup of coffee: £1.44 ($1.80)
Cocktail: £2.90 ($3.62)
Pint of beer: £1.15 ($1.43)