Poland marked the beginning of our real travel adventure having started in Germany to visit friends and family which was more or less just a long holiday.
Driving out of Germany onto Polish "motorways" was the first hint we were going to experience something new as the rutted roads, no better than UK "A" roads took us toward our goal of
Sopot
, twinned with
Southend
and the main reason for wanting to see the town.
I think it took a couple of days leisurely driving and stopping off en route at motel style B & Bs and it was all new to us. The language, the people, the facilities; all of it. Gone was the comforting aspect of being able to speak German and get understood or to be able to pick up a bratwurst and know what to expect.
But it was one of the most liberating experiences we had had to date and we thoroughly loved our time on this over-looked country.
As to the prices quoted here, all seem about right except for the higher costs for accommodation. Where do these people stay? I am also certain we paid a lot less for our food.
Been
13. Krakow, Poland — £52.66 ($65.72)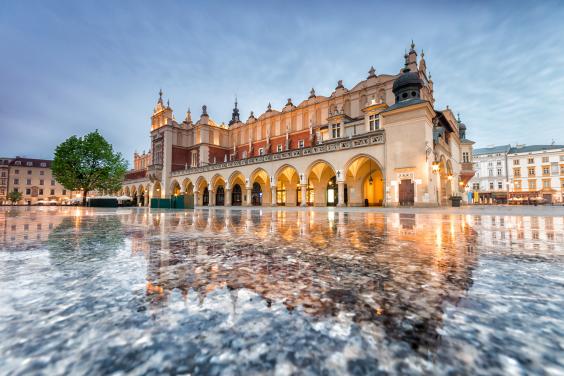 Hotel for two: £58.98 ($73.59)
Meal for two: £19.38 ($24.18)
Bottle of wine: £5 ($6.24)
Taxi: £3.12 ($3.89)
Cup of coffee: £2.08 ($2.60)
Cocktail: £4.28 ($5.34)
Pint of beer: £1.50 ($1.87)