A video showing how different words sound in different languages doesn't bode too well for an appreciation of the German tongue.
Each word is spoken in French, English, Italian, Mexican and German. And the result is hilarious.
The words in the three videos are:
Aeroplane
Surprise
Butterfly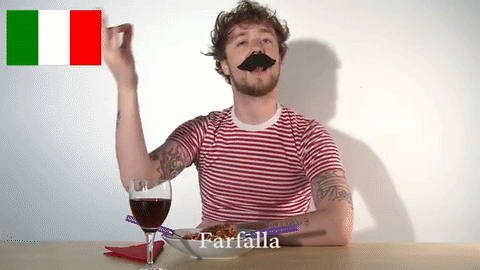 Pen
Daisy
Ambulance
Science
Hippopotamus
Sex
Sorry
Hospital
Cinderella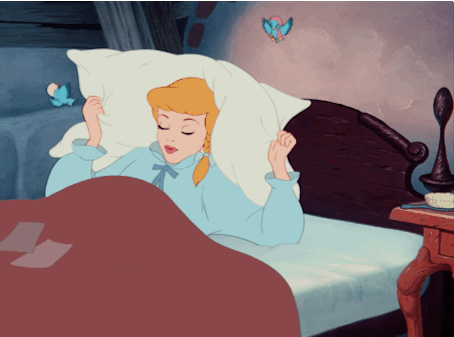 Canary
Combine
Speed limit
Dolly
Nipple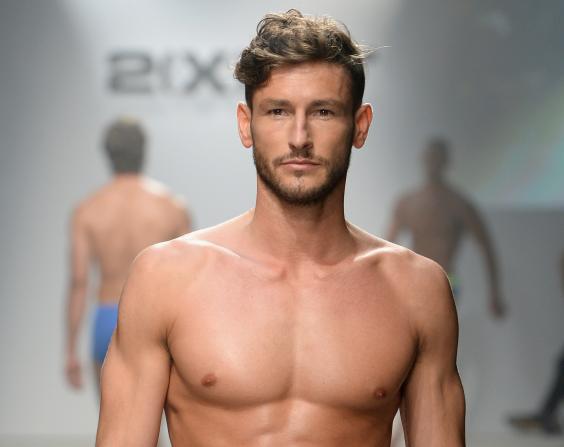 Sorry Germany, we think you're wunderbar!
i100