Friday 23 December marks six months since the European Union referendum. Britain hasn't left the EU yet, but the fallout from the vote is looking strong.
How are things going so far?
The pound has tanked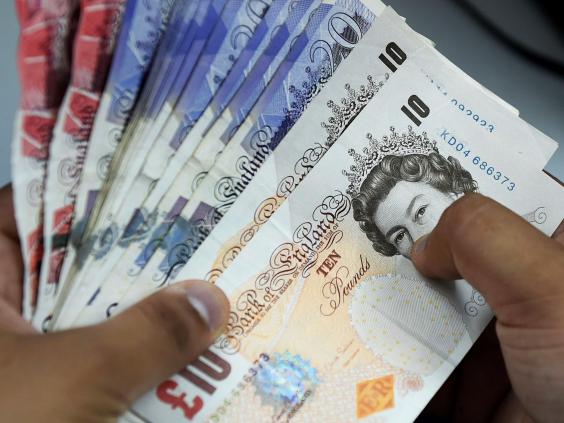 One immediate economic effect of the vote was the
pound falling to a multi-decade low against the dolla
r. Holidays are more expensive, with the price of a beer in a New York City bar soaring for British tourists from an average of £3.96 to £5.20. Similar price rises have occurred for UK holidaymakers across Europe and the rest of the world. There have been fluctuations since the vote but nowhere near enough to restore the value of the currency.
The political system has been in turmoil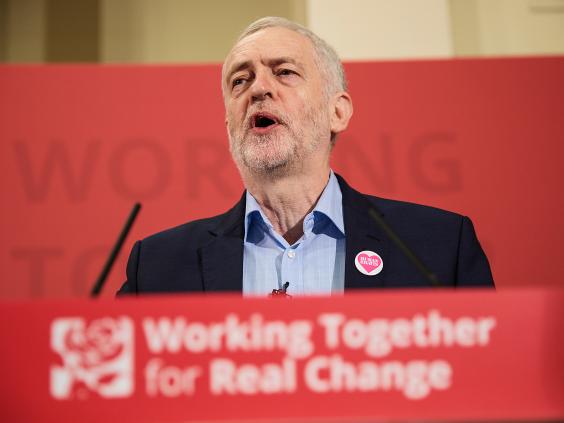 As soon as the sun rose on Downing Street, David Cameron stepped out and announced his resignation.
Top Conservatives stabbed each other in the back, and Theresa May clambered to the top. Meanwhile Ukip, fresh from a victory, is on its third leader since the Brexit vote, after the favourite left the party having been allegedly knocked out cold. Labour plunged itself into a second leadership election in a year and got pretty much the same result.
Donald Trump declared himself 'Mr Brexit'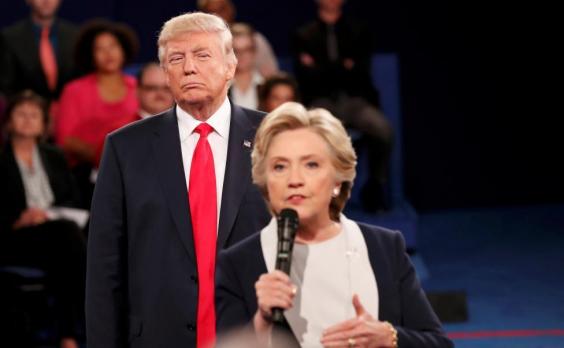 The then Republican candidate for the US presidency sought to associate himself with Brexit as much as possible, branding himself "Mr Brexit". Trump rode a wave of right-wing populism to the White House and, having won, decided to hang out with Nigel Farage and his aide in a golden elevator.
Hate crime has soared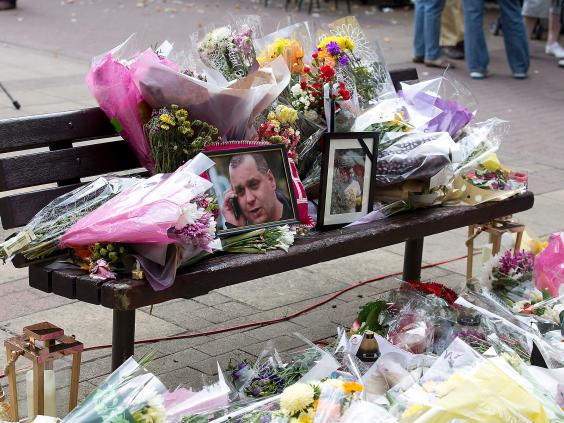 Soon after the Brexit vote anecdotal reports of hate crimes citing the referendum started to pour in. The reports were confirmed by Home Office figures showing a 41 per cent rise across the board in the weeks following the vote. Police figures broken down by areas showed recorded rises in such attacks were even higher in areas that voted strongly to leave the EU.
The Home Secretary announced lists of foreign workers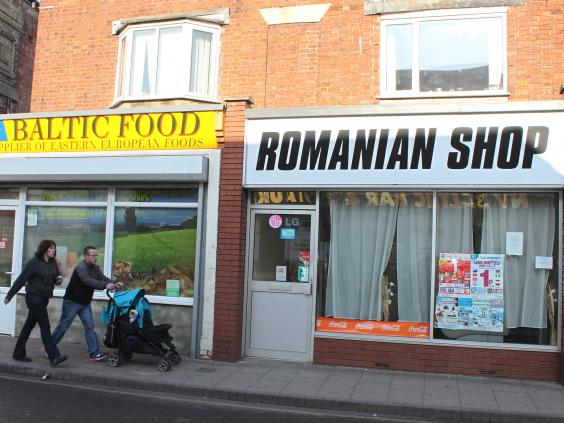 Theresa May's new Government didn't wait long to jump on the new xenophobic bandwagon, trailing a policy at Conservative Party conference that would force firms to draw up lists of foreign workers. After Ukip said they would be branded "fascist" for suggesting such proposals the Government U-turned on the plan, or claimed they had never announced it, depending on who you ask.
We don't know what Theresa May's Brexit will look like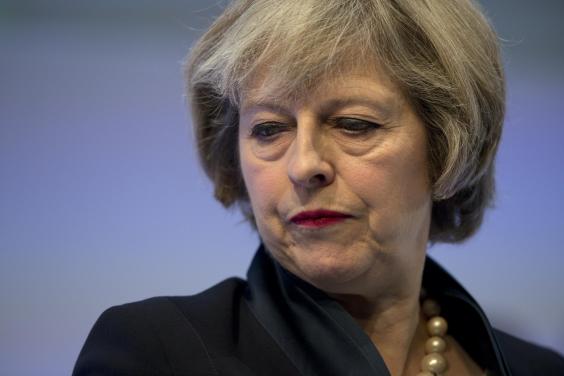 Six months on from the referendum and the Prime Minister hasn't said what she wants from negotiations, or where she's going to start. The PM says that "Brexit means Brexit" and that she wants "the best possible deal".
TInd